Whether your dental needs are a complete exam and cleaning, a full-mouth restoration, or anything in between, we promise to provide you with exceptional care as we enhance the natural beauty of your smile. We use modern state of the art equipment including Digital X-rays. Below are just some of the many procedures and services we regularly provide to our patients – with a gentle touch, and stunning results. Your smile is our first priority, and we'll give you something to smile about.
General Dentistry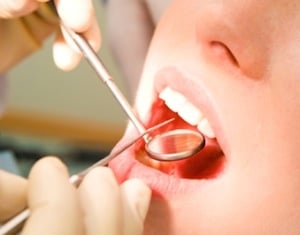 The Prevention, diagnosis and treatment of a wide variety of conditions, disorders and diseases affecting the teeth, gums and maxillofacial (associated with the jaw and face) region of the body.
Cosmetic Dentistry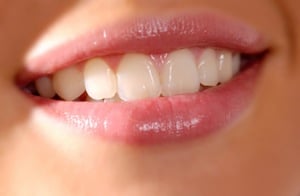 The focus on improving the appearance of a person's teeth, mouth and smile. Using the latest in technological advancements in natural looking, tooth colored dental materials to bring the patient to a more pleasing appearance.
Orthodontic Dentistry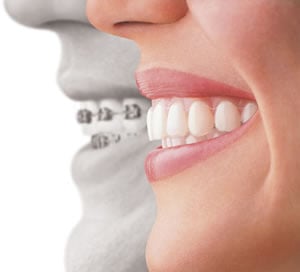 Orthodontic treatment reshapes the jaws to help improve your bite and function. Some people are born with poorly aligned jaws. Others develop problems as the bones grow or as result of an injury. Orthodontic treatment realigns facial bones making the jaws work together better.
Galileos 3D X-Ray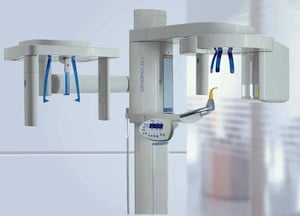 Sirona's GALILEOS 3D imaging technology extends diagnostic X-ray imaging potential exponentially, particularly in the fields of implantology, periodontics, oral/maxillofacial surgery and orthodontics.